We don't just train people
to have great voices.
Transforming Everyday Voices into Extraordinary Assets!
Being able to communicate effectively is vital to success in your business and personal life. People don't remember what you say, but they will remember how you make them feel. At Voiceplace, we change lives, by helping people and companies discover and unleash the true power of voice, so they can influence listeners, move people emotionally, and positively control the outcome of every communication.
By gaining an understanding of how physiology and tonality work together …finding your voice …anyone can become an incredible speaker, presenter, communicator and influencer.
Discover the Real Importance of Voice…
In the workplace, great communication allows people and companies to operate more effectively and be more productive. In our personal lives, finding our "true voice" can increase self-confidence, reduce stress and lead to better relationships and greater professional success.
Studies have shown that the words you speak only count for 7% of whether someone believes,  likes, or trusts you. On the other hand, tonality and physiology has a 93% effect. The sounds you make are far more important than the actual content.
In another major study, researchers at Yale University discovered that subjects can read someone's emotions more accurately by listening to their voice instead of focusing on their facial expressions.  This is a critical skill to have as studies have shown that those with a higher emotional IQ, tend to be higher performers and attain more success than those who don't.
However, not everyone is communicating effectively with that audience. This leads to misunderstanding, frustration and poor performance.
The good news is, whether you are speaking to one person, a small group, or a large audience, there are things you can do to become a highly effective communicator that easily grabs people's attention, and holds it for as long as you want or need to.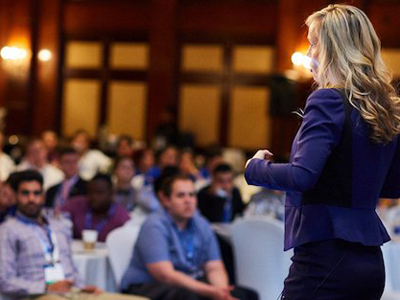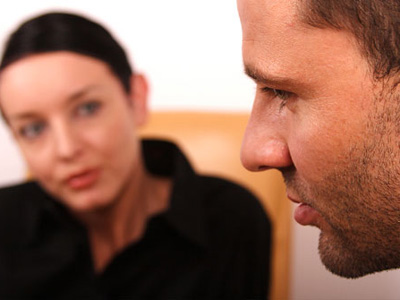 Have a question or need information about us or our training? We'd love to hear from you.
Voiceplace, Inc.
Burbank, CA
Contact Scott Alberts
[email protected]
818-848-6225 ext 21